A Big Scoop of Antioxidants: Be in the Know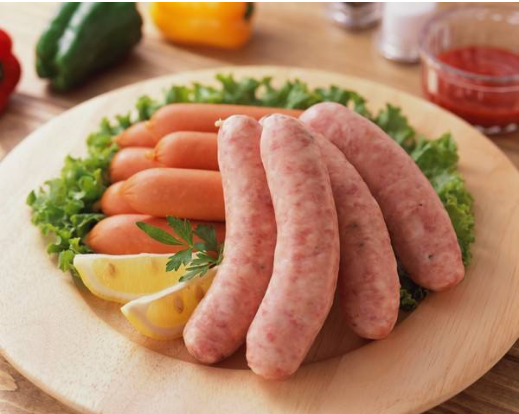 If you are the sort of person who cares about healthy living and healthy eating, then you have heard about antioxidants. You have probably come across many articles and shows that try to explain what they are and give examples of antioxidants in food. The whole hype about antioxidants is however relatively new, and many people are yet to grasp the concept fully. This article is all about simplifying that information for you so that you can make an informed decision. To understand what antioxidants are, you also need to know about free radicals. Free radicals are molecules that are either produced in the body naturally as a by-product of cellular reactions or ingested into the body through pollutants. These radicals cause damage to the body by attacking the fat and proteins in the cells and can lead to serious conditions such as cancer, heart disease, vision loss, atherosclerosis and an accelerated aging process. Antioxidants are the soldiers that come to the aid of our bodies by helping to neutralize the free radicals.
The term Food Antioxidants encompasses many substances; some produced naturally in the body and some found in various foods. Examples of antioxidants in food include vitamins, e.g., vitamin C and E, some minerals, e.g., selenium, carotenoids and many other products found in plants. The good news is that you can get enough antioxidants from the right diet. The richest sources of antioxidants are fruits, vegetables and herbs, and spices. Fruits and vegetables are represented by various types of berries, including blueberries, goji berries, blackberries, cranberries, artichokes, pecans among others. Herbs and spices such as cinnamon, garlic, ginger, clove, cocoa, cumin, turmeric among many other contain antioxidants. Some unconventional sources of antioxidants include dark chocolate green tea, black tea and some herbal teas. If you consume these foods on a regular basis, you can be sure that you are getting enough antioxidants for your body`s needs.
So how does your body benefit when you consume antioxidants? Research shows that there are indeed numerous benefits, but you have to combine antioxidant consumption which other aspects of healthy living to realize them fully. Some of the most notable benefits include; slowing down of the aging process, reducing the risk of getting cancer, reducing the risk of heart disease and stroke, protecting against vision loss and managing some conditions such as Alzheimer`s disease and arthritis. Even in manufacturing, antioxidants are added to foodstuff to prevent spoilage caused by oxidation. We have already gone through the examples of antioxidants in food, but what if that is not enough? People who feel that they are not getting enough antioxidants through food can go for supplements. These come in many shapes and sizes, and they can be bought over the counter. It is important to consult your physician before you decide to purchase them and to also buy from reputable manufacturers. As an individual, you can trust that our antioxidants supplements are of the highest quality and are safe for consumption. Check them out here and enjoy quality products at friendly prices.
RP International Limited supply high quality Food Antioxidants, including Sodium Erythorbate And Erythorbic Acid, Ascorbic Acid, Tertiary Butylhydroquinone(TBHQ), Methyl Paraben And Propyl Paraben, Ascorbyl Palmitate.