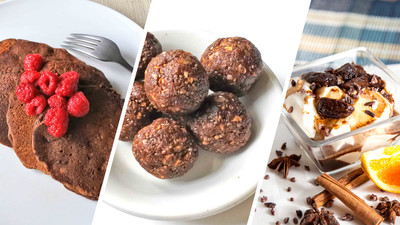 This is a question most of us keep asking when we run out of grocery. People have been adding food additives in various products for centuries. Food additives are added to food to help preserve the flavor or make it taste better. They are also used to make the food look good among other qualities. In the past few food additives like the salt, honey, herbs, and spices were available to the people. As technology advanced more processed food was manufacture which resulted in the introduction of new additives in the market to help preserve foods and add flavors. With time there were more food additives both from the natural and artificial source than you could count. Currently, there are thousands of food additives across the globe. In the United States, use of food additives has become part and parcel of everyday life. Many spend most of their income in buying processed food and food additives.
However, purchasing the right food additive is not an easy task. There is always a risk of buying commodities that are harmful to your body. Some of the numerous additive companies have not been registered with making it hard to know which products are legit which are not. The law does not require the manufacturer to register their products with the Food and Administration making it hard to inspect which products. There over 3000 food additives approved for food use by the Food and Drug Administration. So where to buy food additives?
Getting the right shop or store is very important when it comes to buying food additives. With the rate of fake products rising by the day, you should be very careful where you get your products from. Food additives stores are available at the local convenient store or the online retail stores. Walking up to just any food store to buy your product is not always a good idea. Knowing what quality of goods the store offers before making purchases is the smart play. For local convenient stores, it is easy to know which store has quality goods. In most cases, store owners are either your neighbor, friend, friends with your friend or a relative.
This is different for online stores. One is not able to tell where they are legit or not. Some of the online stores are purely created to scam people when they make a purchase. Mostly they end up paying for goods that are of low quality or that are entirely inexistent. In some cases, the online store does not give detailed information about the product making it hard for you to make an informed choice.
So where to buy food additives? Well, buy food additives in stores that will give you details information about the product. There should be enough information about the products to help you know the risks and benefits of buying the product. If it is an online retail, it is good to read the reviews of the sites and as opinions from friends and relatives. It is also important to check the pricing of the product on the site. Do not buy overcharged good and at the same time be keen to know why the other site is offering such low prices on their product. One best places you can purchase your food additives is the RP international limited. They will give you goods worth the money you paid for.